Beyond Music - Art exhibition
Disappearing soundscapes (Spain / Norway / Palestine / UK / Italy)
Starts at 18.00
Price: Free entrance
01. til 04. November 2023
In a world increasingly endangered by climate injustice and people's forced exile, how can we collect sounds and, therefore, stories otherwise threatened to disappear?
Industrial development, assimilation processes, centralized management, and colonization have also contributed to dramatic shifts in the Nordic areas' traditional livelihood and existence, provoking the homogenization of its ecosystems. How can art bear witness to multifaceted and complex realities while preserving disappearing communities and other spaces? What's the role sound plays in it?
The talk will connect with the group exhibition Electrification, Ripples, and a Glass Plate, curated by Hilde Methi at the Fotogalleriet Foundation.

The talk is with Bente Geving, Andrea Laumont, and Christina Hazboun.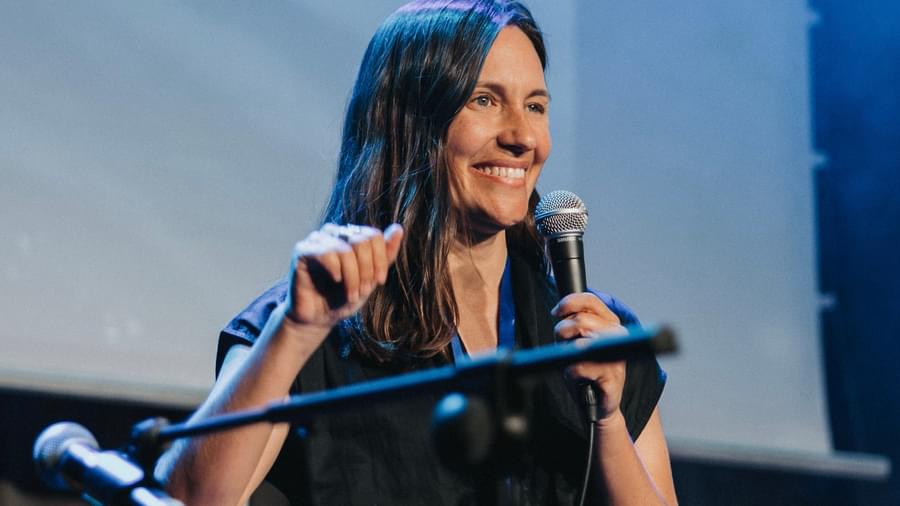 Andrea Lamount
Andrea Lamount (Spain) CEO & Founder at Sound Earth Legacy, a sustainable creative agency, sonic branding, and music label and publishing aiming to preserve the sounds of the earth. They create original music and sonic content for multi-sectorial areas.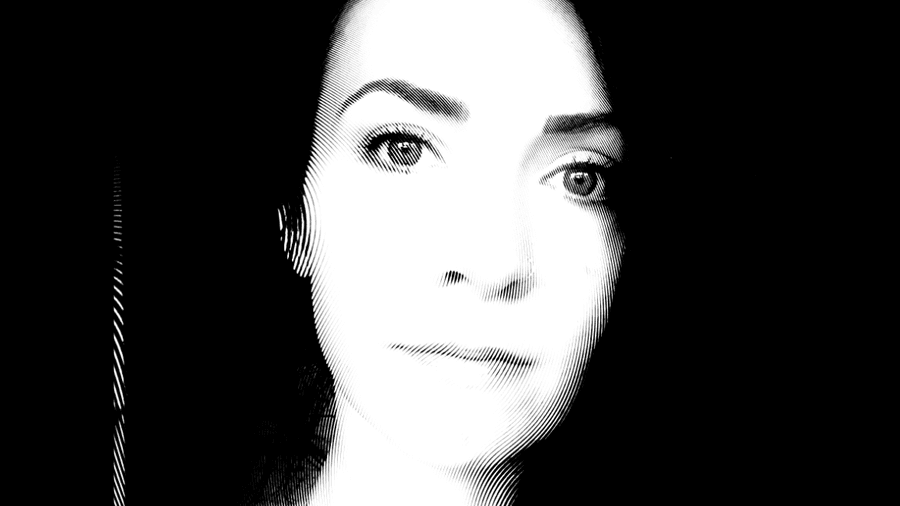 Christina Hazboun
Christina Hazboun (Palestine/UK). The Sonic Agent is the curated multifarious venture of Christina Hazboun; a Palestinian explorer of music in space, time and society through writing, research, promotion, boutique PR, artist management, tour management, radio shows, mixes, film curation and podcasting. Her main sphere of activity focuses on increasing the appearance and audibility of new sounds and music from West Asia, North Africa and the global south sharing hybrid, diverse and powerful voices with those who come with an open ear.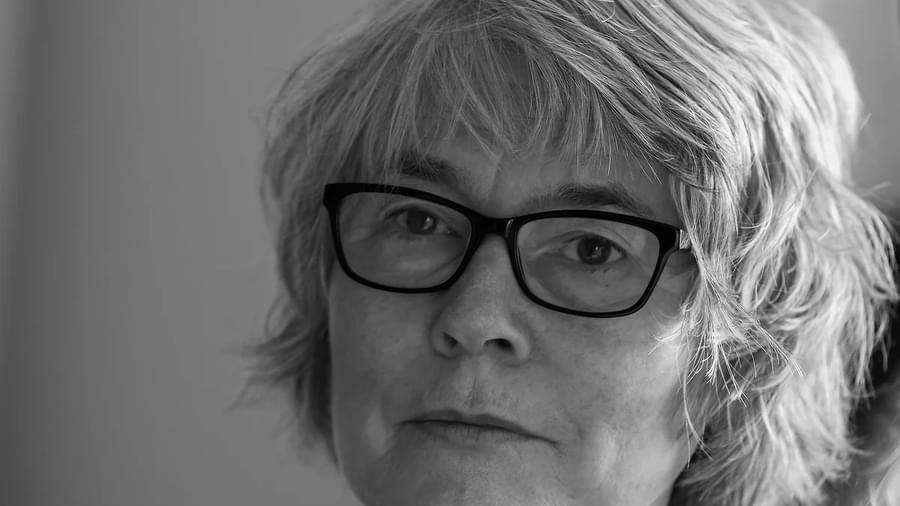 Bente Geving
The connection to Sami culture and the northern Norwegian landscape have been essential sources of inspiration for Bente Geving. In 1985, she photographed the everyday life of her Sami grandmother Ellen and the sisters Anna and Inga in Goađak/Sandnes in Sør-Varanger. The Anna, Inga and Ellen series was exhibited at the Fotogalleriet Foundation in 1988. These photographs were recently presented at the international festival of photography, the Rencontres d'Arles, in 2023. She is the 2001 recipient of the John Savio Grant (today known as the John Savio Award), of current relevance as she presents the exhibition Out in the Wide World: In Dialogue with John Savio at the Savio Museum in Kirkenes and is one of the artists in Electrification, Ripples, and a Glass Plate with the 1990 series Sør-Varangerungdom (Youth from Sør-Varanger). Bente Geving is represented in national and international museums and private collections.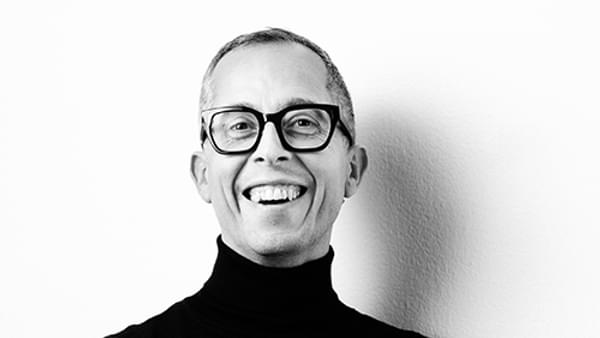 Antonio Cataldo
Moderated by Antonio Cataldo (writer, curator, and Artistic Director of the Fotogalleriet Foundation, the Nordic countries' oldest kunsthalle concerned with problematizing photographic art and visual culture production).
Event dates

Wednesday 01. November
12.00 - Fotogalleriet
Art exhibition: Electrification, Ripples, and a Glass Plate
Price: Free entrance
Thursday 02. November
12.00 - Fotogalleriet
Art exhibition: Electrification, Ripples, and a Glass Plate
Price: Free entrance
Thursday 02. November
18.00 - Fotogalleriet
Talk: Disappearing soundscapes
Price: Free entrance
Friday 03. November
12.00 - Fotogalleriet
Art exhibition: Electrification, Ripples, and a Glass Plate
Price: Free entrance
Saturday 04. November
12.00 - Fotogalleriet
Art exhibition: Electrification, Ripples, and a Glass Plate
Price: Free entrance