Can artivism shape a better world in times of crisis?
There are not so many opportunities in life to meet the iconic Russian punk activists behind Pussy Riot. They have been outspoken critics of the Putin administration, and crusaders for LGBTQI+ rights, prison reform, and feminism, becoming a symbol of freedom of expression and sexuality, as well as anti-patriarchal ideals.
Over the years, some of the members performing in their recognizable, colorful balaclavas have changed, Pussy Riot has existed in several constellations - but the uncompromising attitude and their willingness to sacrifice, has remained. They have used their voice, the public space, and even crypto to fight for their causes.
Join this thought-provoking conversation to explore the dynamics behind their unique dissident art. Can artivism shape a better world in times of crisis?

The event is free of charge, but please get a free ticket here, due to limited capacity.
Speakers:
Maria Alekhina
Olga Borisova
Diana Burkot
Taso Pletner
Alexander Cherparukhin
Vasily Bogatov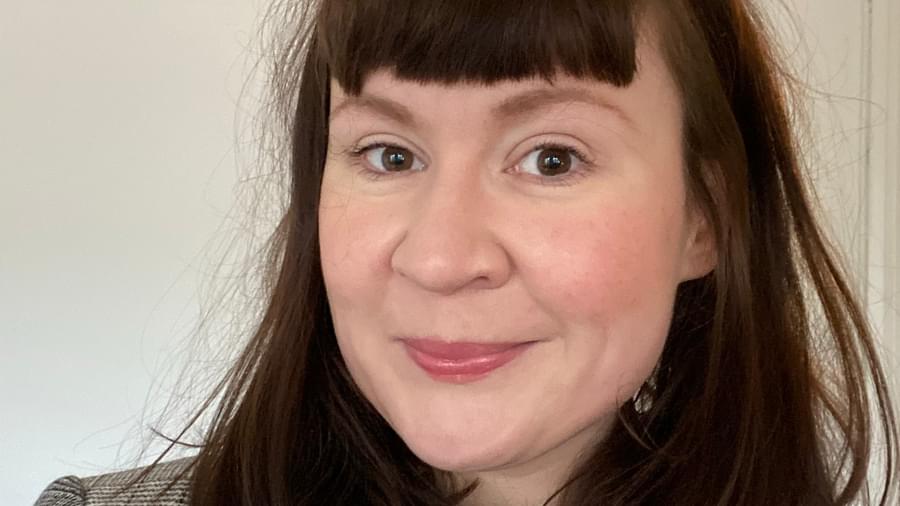 Hilde Sofie Pettersen (Moderator)
Head of communications and advocacy at SAIH, a Norwegian NGO working for human rights and academic freedom. As an former editor of feminist magazine Fett, Pettersen have been following Pussy Riot since the beginning.