Opening Concert
Solidarity concert for Beirut
Doors: 19:00
Concert: 20:00
Price: 350,- + ticket fee
The opening concert gathers musicians from Oslo to Paris, in solidarity with Beirut.
Beirut is a unique city full of history, joy and creativity, but also plagued by tragedy. At the moment, the city's cultural centre lies in ruins. This year's opening concert is linked to the fundraiser created by Oslo World to help rebuild the Beirut music scene.
Sadly, we can not invite local musicians from Beirut to Oslo this year. Instead, we have gathered artists based in Norway with a special bond to the city to participate live on stage in Oslo, alongside the Norwegian Broadcasting Orchestra, KORK. Well known folk singers like Frida Ånnevik and Moddi will share the stage with rapper Unge Beirut, the band Majaz and the prolific improvisers Trygve Seim and Frode Haltli. At the same time, some of Lebanon's greatest artists, like Yasmine Hamdan and Bachar Mar-Khalifé, will perform via video.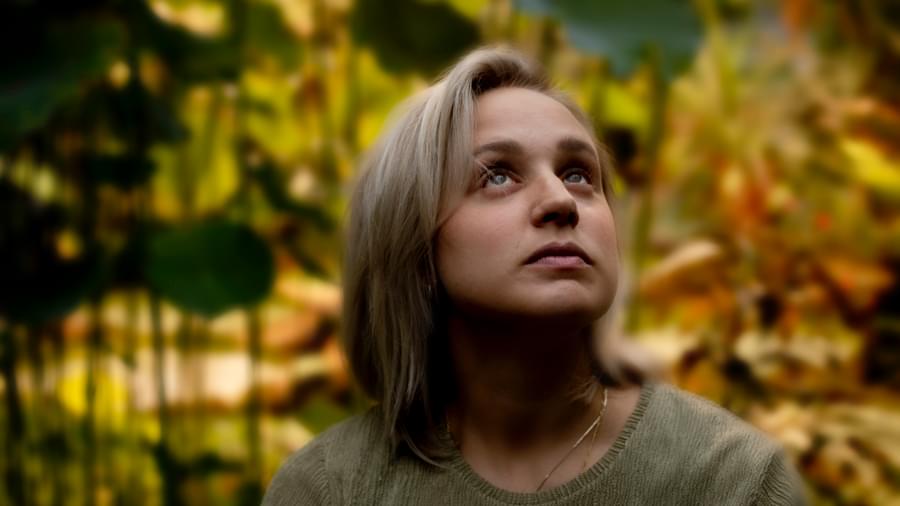 Lineup
Frida Ånnevik
Moddi
Majãz
Trygve Seim
Frode Haltli
KORK
Unge Beirut
Inger Hannisdal
Oddrun Lilja
From Paris: Yasmine Hamdan, Bachar Mar-Khalifé and Haïg Sarikouyoumdjian.