DIGITAL SEMINAR
Claim spaces - Breaking down barriers that are silencing talent
Starts at 17:00
Price: Gratis!
Our present situation on gender inequality demands urgent action, we're losing talent every day. Talent is distributed evenly, opportunities are not. The Keychange ambassadors, AURORA and Samsaya are three Norwegian artists that recognise the urgency of having a more diverse and equal music industry. Three rebels that are constantly pushing the status quo in order to build a more equal music industry. During this digital panel the audience will get inspired by their stories and their role in changing the music industry to achieve more diversity.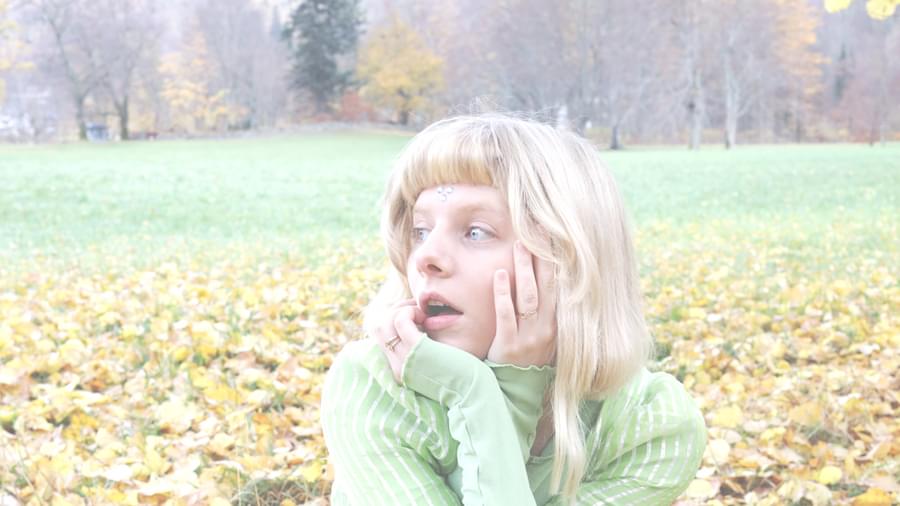 Aurora Aksnes
Aurora Aksnes, known mononymously as AURORA, is a Norwegian singer, songwriter and record producer.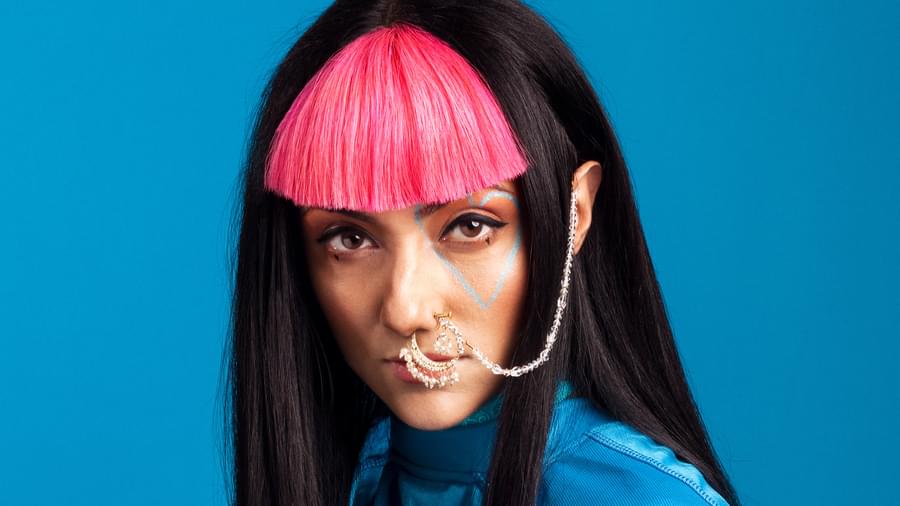 Sampda Sharma
Sampda Sharma, better known by her stage name Samsaya, is an Indian-born Norwegian singer and actress.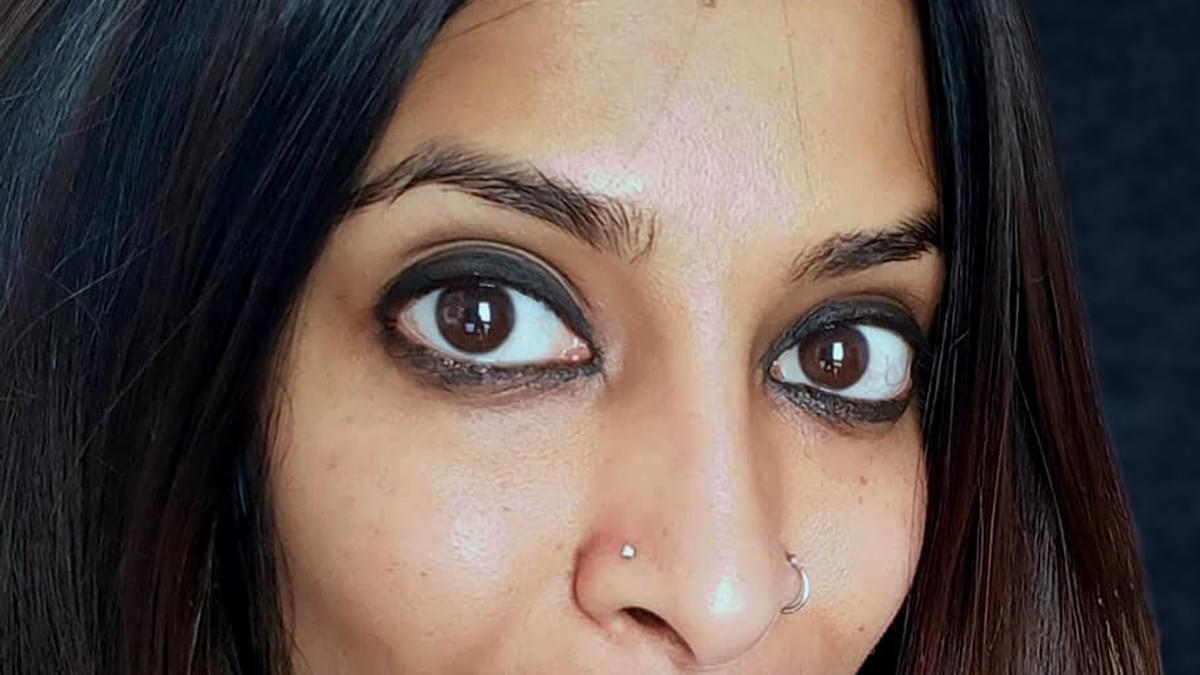 Moderator: Preethi Nallu
Preethi Nallu - Writer, researcher and visual storyteller.