Before the opening concert in the Concert Hall, Dr. Anna Marazuela Kim gives an opening speech on the importance of art and Miss Balanta shows off her new turban collection.
NB! The event is free of charge, but it is a limited capacity. Please register here.
17.30: Dr. Anna Marazuela Kim - Culture as a human right
Culture and the arts have long been viewed as the privilege of the elite: the province of those who inhabit the top tier of our societies, and therefore secondary to the fundamental human needs at the basis of our survival. What if we were to challenge this hierarchy: flip the paradigm, while also preserving this high valuation? How might culture be championed as the very ground of existence - as well as the element that enables us to soar, transcend and transform it? This talk charts a global shift towards recognizing what we all know to be true: that culture and creative expression - far from an elite or secondary value - is a fundamental human right: crucial to who we are and also, more importantly - to who we might become.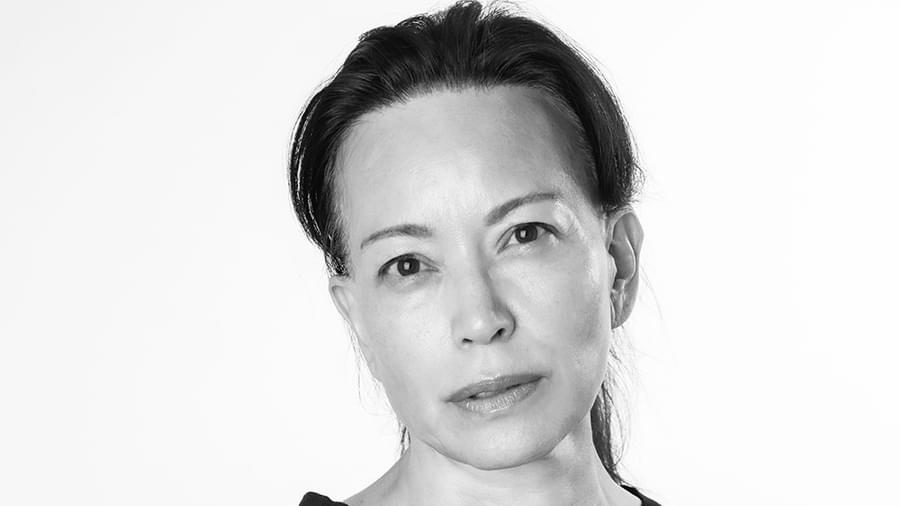 Dr Anna Marazuela Kim
Dr Kim is an international consultant based in London who writes and speaks on the value of culture and the arts to human thriving. A member of Institutes of Advanced Study and multidisciplinary research groups in the US, UK and Europe for over a decade, Dr Kim is committed to advocating for culture, bringing academic expertise to wider publics.
17.50: Miss Balanta Fashion Perfomance
Angelica is her birth name, Miss Balanta is her alter-ego. Miss Balanta, the brand and the person, has become a reference in Colombian fashion, and pioneered and opened up a market for turbans as a headwear and fashion item in Colombia. Her urge to learn more about her afro-colombian roots has been the motivation to transform pieces of fabric into fashionable pieces of art.
Join us to her new collection launch, a unique fashion performance that will discuss the reasons behind the Miss Balanta project, her journey to reach her African roots, what it means to be Afro Latina and the vital importance of connecting the African diaspora in Norway.