INN - "ethnic minorities in Norwegian cultural life" invites you to an in-depth conversation during Oslo World, with "movement" as the theme. Music and art are essential for movement in life and society. Are we manifesting new ways of seeing the world and describing communities through art? In this conversation, we explore art's ability to inspire, influence and create movement in society. We also discuss how we can create the future we want as artists and citizens today.

The panel is presented by "INN - ethnic minorities in Norwegian cultural life", an organization for artists and cultural workers with an ethnic minority background in Norway. The members are professional performers, have positions of trust or work in the cultural field. As ethnic minorities, they count people with a background from other parts of the world than Europe, Norwegian national minorities and Sami.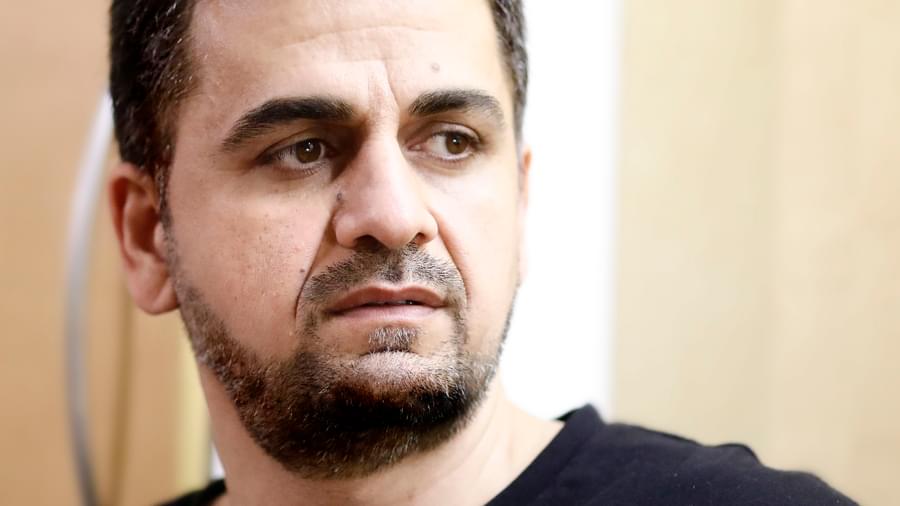 Shwan Dler Qaradaki
Through his artistic work, Shwan Dler Qaradaki shines a spotlight on questions related to identity, and being part of a multicultural reality. He uses a number of different techniques and works both with drawing, painting, photography, installation and video. Shwan is originally Kurdish, and came to Norway as a political refugee in 1999. His artistic projects often have their origins in his personal history, while at the same time they are part of a larger reality. Shwan has a master's degree from the Oslo Academy of Fine Arts and the Academy of Fine Arts in Sulaimani.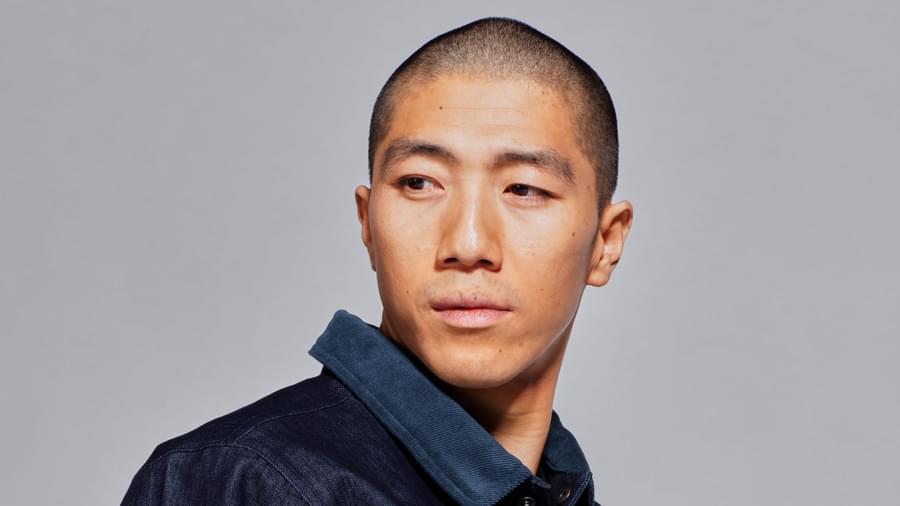 Mathias Jin Budtz
Mathias Jin Budtz works as a dancer, educator and choreographer in various genres within street dance; such as Break, Hiphop and House. He has received the state's work grant for younger newly established artists and is a co-founder of Subsdans, Soul Sessions Oslo and the crew dEEp doWN dopEiZM. Mathias is also a member of the Kingwings Crew. Mathias was born in Korea, adopted to Denmark and living in Norway since 2007. He graduated from the Flow Dance Academy in Copenhagen, and has furthered his education on study trips to, among others, Paris, New York, Los Angeles, Osaka and Seoul.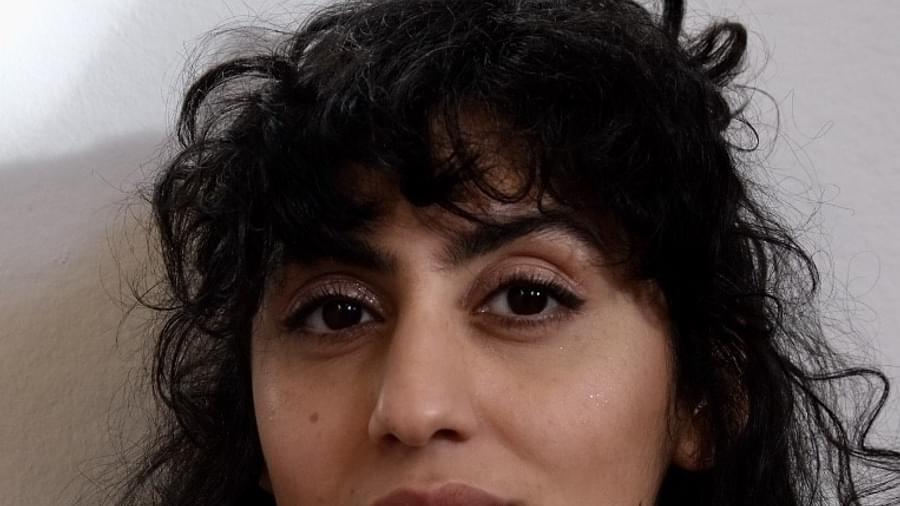 Namra Beatrix Saleem
Namra Saleem works in communications in Transcultural Arts Production (TrAP). She is also a producer and concept developer in the podcast company Filt and is behind the garage pop project FLTY BRGR GRL.