Talk, workshop, DJ-set!
Rebels: Ballroom and voguing
Starts at 19.00
Price: Free of charge. Registration required for the dance workshop
19.00-19.45: Workshop. Voguing workshop with Father Diesel Meraki- all levels welcome 

20.00-21.00: Talk. Rebels: Ballroom and voguing
21.00-23.00: DJ Dahir Doni (KLUBB ONKOD)
The dance form voguing started in the Black and Brown LGBTQ+ environments and became an empowering symbol there. (Since then, it has had an extensive impact on history). Voguing is a part of ballroom culture. Ballroom has its background in Harlem, New York in the 70's between African- and Latinx-American LGBTQ+- persons. Ballroom culture has become a familiar and cherished expression in LGBTQ+circles around the world.
In the nineties, voguing gained a wider audience, through the documentary Paris Is Burning (1990) and several pop artists. With aesthetic ramifications to camp, the ballroom community and it's members challenge traditional gender patterns and actively fights back against racism, colorism and discrimination by creating their own safe haven.
This tradition has allowed the LGBTQ+ community also to exist and to protest, as it is the case of Lebanon, Hungary, Colombia, USA, among others. This panel talk looks at ways in which the ballroom culture and voguing is used as activism in the fight against racism and for queer politics.
We have three speakers this evening: Father Diesel who has been a part of Ballroom for many years, Sergio who found his way into the Ballroom community a couple of years ago and Sultan who is on her way into the culture. What draws them to Ballroom and voguing and in how is it an activist and rebellious act for them to be a part of the culture?
The event is done in collaboration with Kiki House of Meraki , Skeiv Verden and Oslo Pride. It is co-curated with Kiki House of Meraki.

"the ballroom community and it's members challenge traditional gender patterns and actively fights back against racism, colorism and discrimination by creating their own safe haven"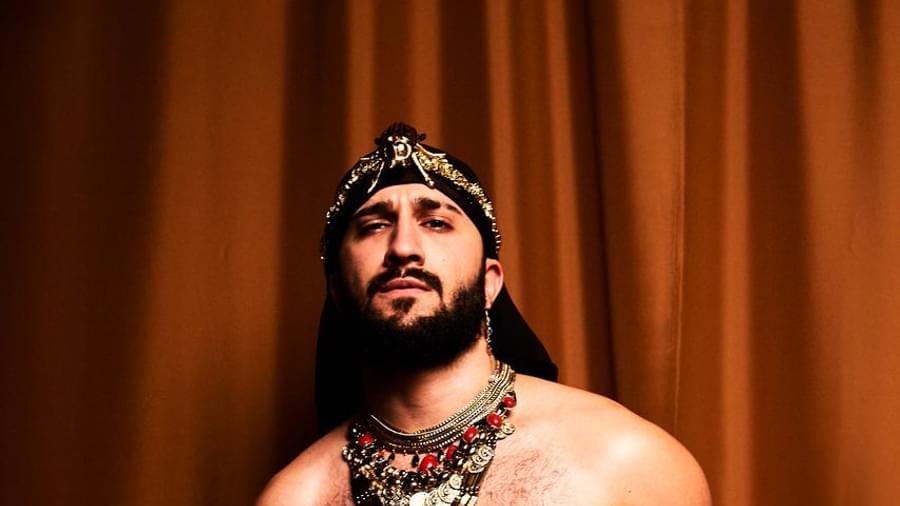 SPEAKERS
FATHER DIESEL MERAKI // DANIEL ELAHI. Diesel, born in Sweden with roots from Iran has had a long journey as a dancer and has chosen to land in the LGBTQ + environment and thereby: the Ballroom scene. Diesel, also named as Europe's "Prince of Seduction" represents the Norwegian ballroom scene and Kiki house of Meraki when he travels and competes in various Ballroom categories, such as Sex siren and Old way.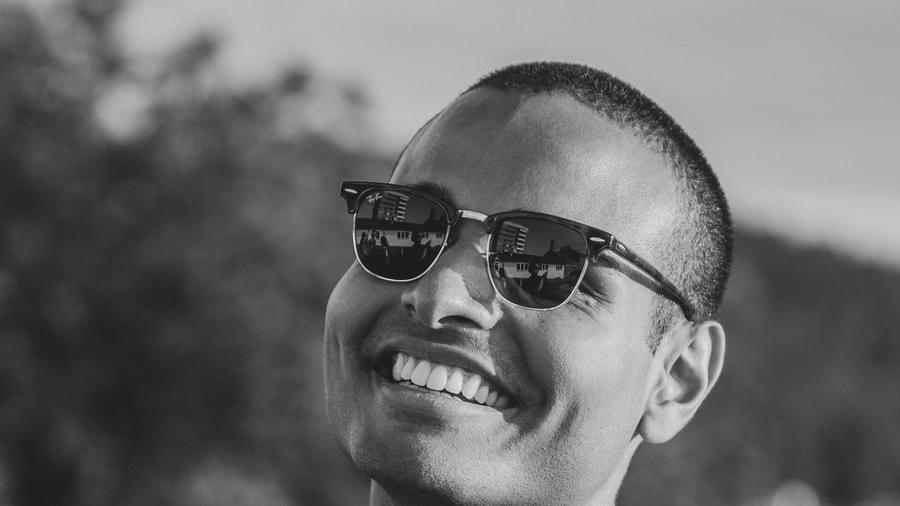 SERGIO VALENTINO/ SERGIO PRIN-SAND born in Venezuela based in Norway. Sergio has been an active member of Oslo's ballroom scene since 2019 and the Kiki House of Valentino since last year. Through this passion for ballroom culture, he has become more engaged in queer BIPOC issues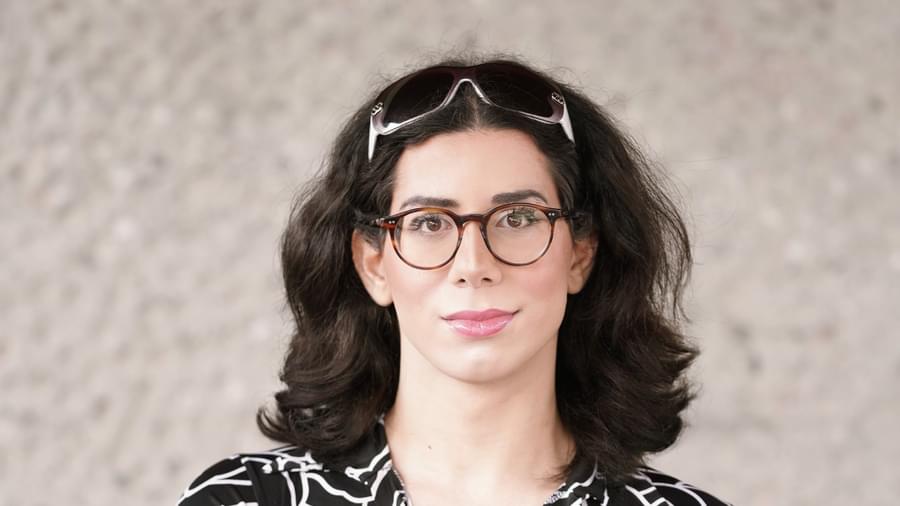 QUEEN SULTAN / SULTAN HADADDEN is one of Norway's most famous trans persons and TikTokers. With over a hundred thousand followers, the influencer and activist does drag and ballroom in addition to social media and blogging. There Queen Sultan shares everything from everyday life to dance videos. The 18-year-old was born in Jordan to an Arab father and Armenian mother, moved to Norway in 2015 and comes from a Christian background where they was not accepted for being queer.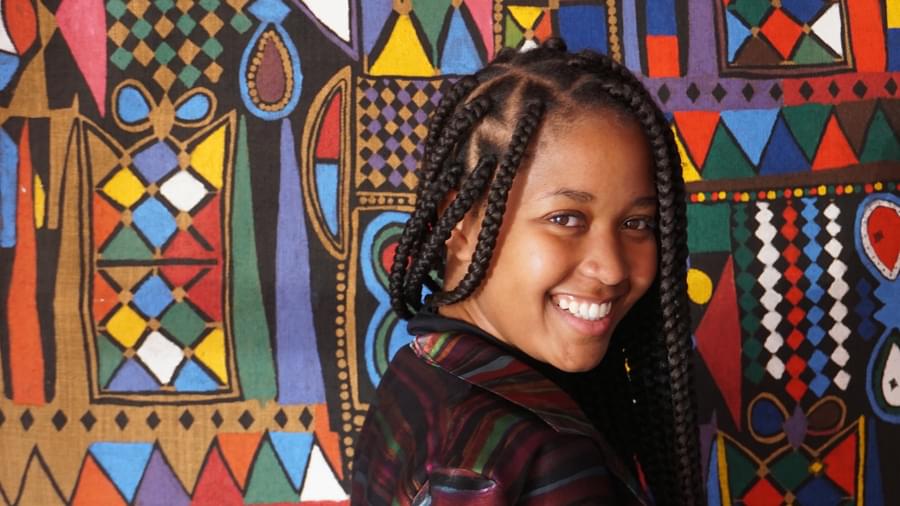 Moderator: Grace Tabea Tenga
Grace Tabea Tenga is a student of Clinical Psychology at the University of Oslo, dancer in Tabanka and freelance art critic.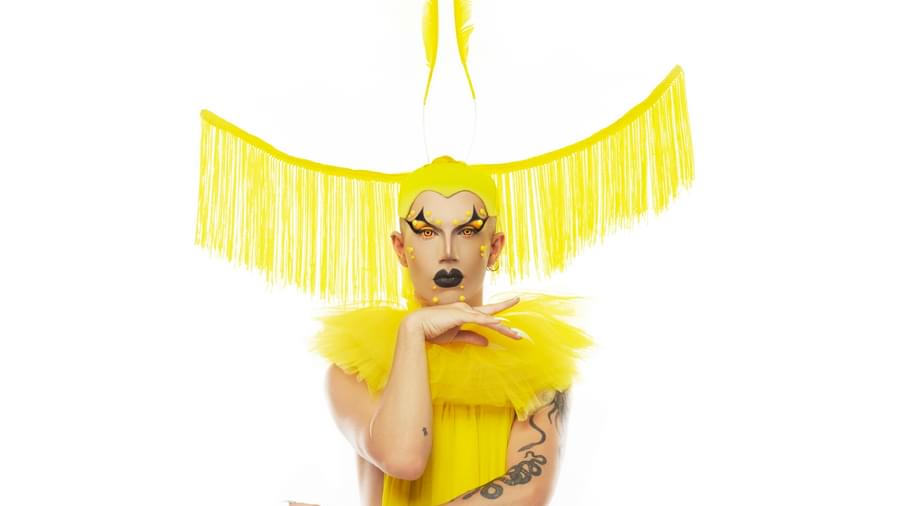 Hoedy Saad
Hoedy Saad is a 26-year-old Lebanese dancer, choreographer and clubkid performer. He was the first to introduce Voguing as a culture and dance to both the Lebanese dance and club scene. Being a self-taught dancer, Hoedy started voguing in 2013 and introduced the House ballroom scene to Beirut in 2017. He performed on some of the biggest stages in Beirut and Amsterdam and took part in various music videos as a dancer and choreographer. Aside from the dance world, Hoedy is a full-time Veterinarian.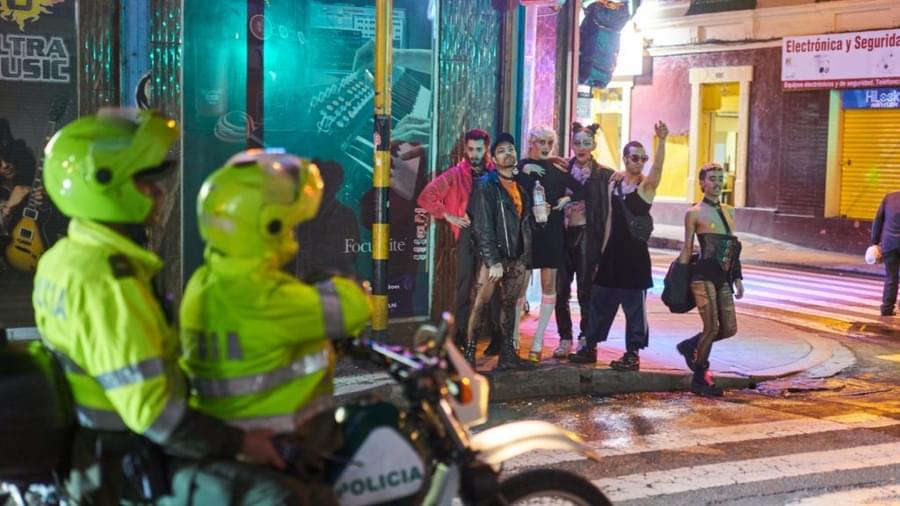 House of Tupamaras
Alejandro Camacho Diaz representing House of Tupamaras. An interdisciplinary collective dedicated to the practice, promotion and management of the Ballroom and Voguing culture in Colombia. Taking elements from dance, performance and the visual arts, they develop scenic pieces that question the differences or similarities between contemporary art and the spectacle. House of Tupamaras generates nightly meetings between the LGBTIQ+ community and the local context., while building safe and inclusive dance floors based on mutual respect. They also offer professional training spaces and practices open to all audiences, based on technical elements offered by Voguing, and histrionic elements of merengue (popular dances in the 80s and 90s in different contexts). Their slogan is "Somos una guerrilla marica and our manifesto is dance"/"We are a sissy guerrilla and our manifesto is dance". .