Beyond Music - Talk
Seen and heard echoes of Vietnam: Who defines how we are represented?
Starts at 16.00
Price: Free entrance
Step into a world where echoes of Vietnam resound, where stories are shaped and redefined, and where the power of representation takes center stage.
Within the borders of the homeland and across the vast diaspora, the challenge persists: how does one reclaim ownership of their own representation and its own sounds? The struggle for agency over one's body and narrative unfolds on multiple fronts, urging individuals to carve their identities within the intricate tapestry of cultures. The story of representation, the symphony of sound, and the unyielding drive for agency await your presence in this captivating narrative.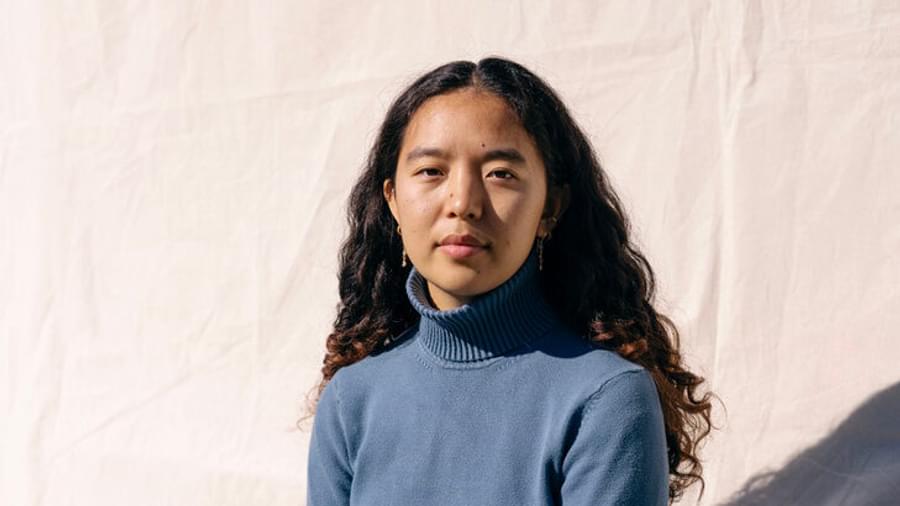 Susanne Xin
Susanne Xin is a Norwegian-Vietnamese contemporary and experimental pianist and composer based in Oslo. Her recent work "Cây Đa" is a musical and documentary solo performance about her father's memories as a boat refugee from the Vietnam war. This year she was one of the composers for Borealis Young Composer where she transformed her solo work into an ensemble composition with the title "Lullabies for refugees". As an artist it is important for her to create an atmosphere where the audience can connect, reflect and be in dialogue.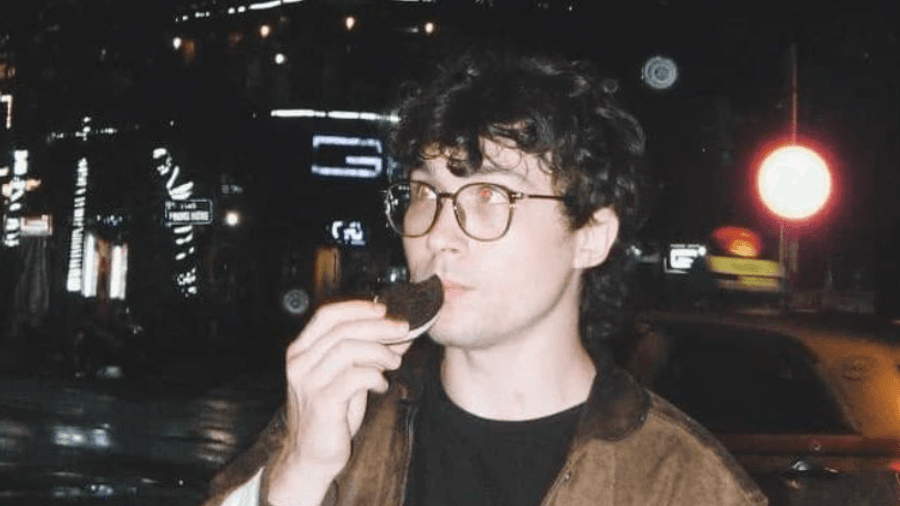 Zach Sch
Zach Sch is an artist, multi-instrumentalist, and composer based in Ho Chi Minh City, Vietnam. His practice involves explorations of contemporary compositional and technological applications in sound art and music. Audio experimentation as an environmental modifier as well as sound design are of central focus in his work. Besides solo work, he is a member of Rắn Cạp Đuôi Collective, a sound based multimedia project in which he plays drums and produces.
Recent projects include the critically acclaimed releases, *1 with Nhạc Gãy and Ngủ Ngày Ngay Ngày Tận Thế with Subtext Recordings and Ziúr, installation piece Hồi Sóng / (r)tu(r)ne, and the upcoming SUB:MERGE 80MM interactive installation.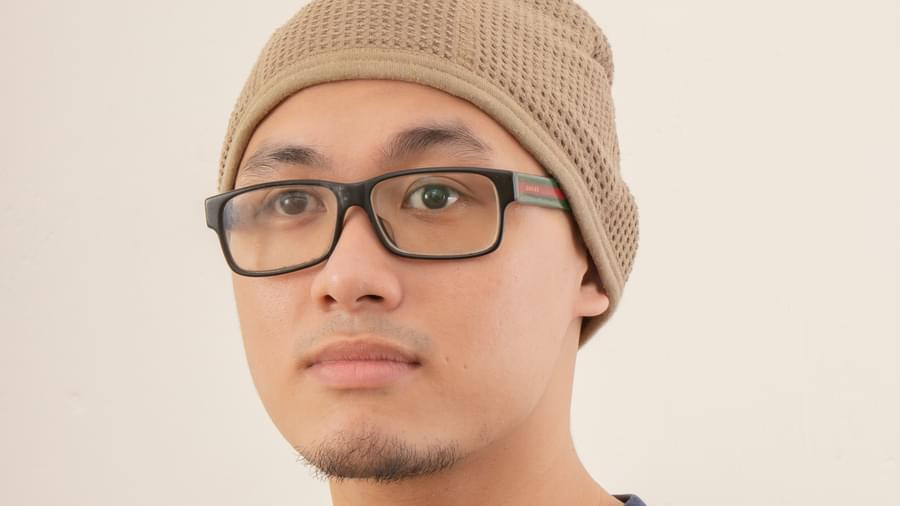 Jung Buffalo
Born in Saigon (Vietnam), Jung Buffalo (they/them) a.k.a Đỗ Tấn Sĩ, most often deals with atmospheric soundscapes with varying degrees of shoegaze distortions and rhythmic hiccups. Exploring the themes of abandonment and alienation in the modern world, they straddle a wide, and expanding, of styles, ranging from the lulling, sparse ambient of 2017's Happpy Soongs to the blend of post-rock and club in 2020 album Hand, Skin, Myopia.
Along with their solo works, they are involved with Rắn Cạp Đuôi Collective, a post-music musical outfit that they founded in 2012, whose Ngủ Ngày Ngay Ngày Tận Thế has received high accolades since its release in 2021.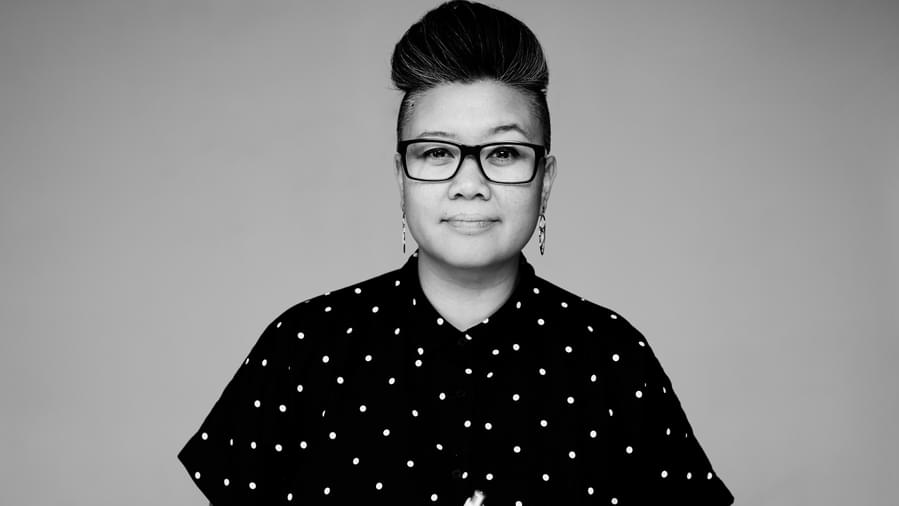 Moderator: Chi Ton
Chi Ton has been working in the cultural sector since 2003, primarily in music but also extensively in interdisciplinary fields such as performing arts, short films, humor, and literature. She currently serves as the managing director of the prestigious Brageprisen in literature and as a project manager for the Forleggerforeningen. . Chi has previously worked with organizations like NOPA and Kulturrådet.
She holds various active positions in boards and professional committees, including Norsk Publikumsutvikling, Unge Viken Teater, Music Norway, Creo Oslo, INN – etniske minoriteter i norsk kulturliv, among others. Chi conducts workshops, lectures, seminars, and curates discussion panels.
With hands-on experience in all stages of production and project management, Chi is committed to making the cultural field more accessible, diverse, and representative. She has a particular focus on elevating the voices of East Asian communities in society.