During this festival, the festival's youth council will curate a seminar program based on the theme "Rebels". They have chosen to center the seminar around "involuntary rebels", focusing on people with disabilities, minority background and LBGTQI+. People who become rebels because of who they are, and who raise their voices on behalf of other people. What does it mean to be a rebel without a choice in our society? Youth from selected schools are invited to a roundtable discussion on themes in connection with this - mental health issues, racism and representation. The discussion will be moderated by the members of the youth council.
Arthur Xavier Wonder
Arthur Xavier Wonder Samma is a 22 year old trans man from Bergen, living in Oslo. Arthur studies cyber security and works in a kindergarten. He is also a board member at PKI, and works at Salam Norge. He is engaged in several discussions and works for a more equal society for everyone.
Asha Abdullahi
Asha Abdullahi is a pharmaceut who works as a content producer and public speaker. She is a slam poet and started the slam scene Blue Monday at SALT. She is deeply engaged in questions surrounding minority representation in institutions and equal treatment in public health services.
Mustafa Hasan
Mustafa Hasan became a national symbol for the refugee cause when he fought against the UNE and won. He wants to be an inspiration for youth in the same situation, and also has a music career.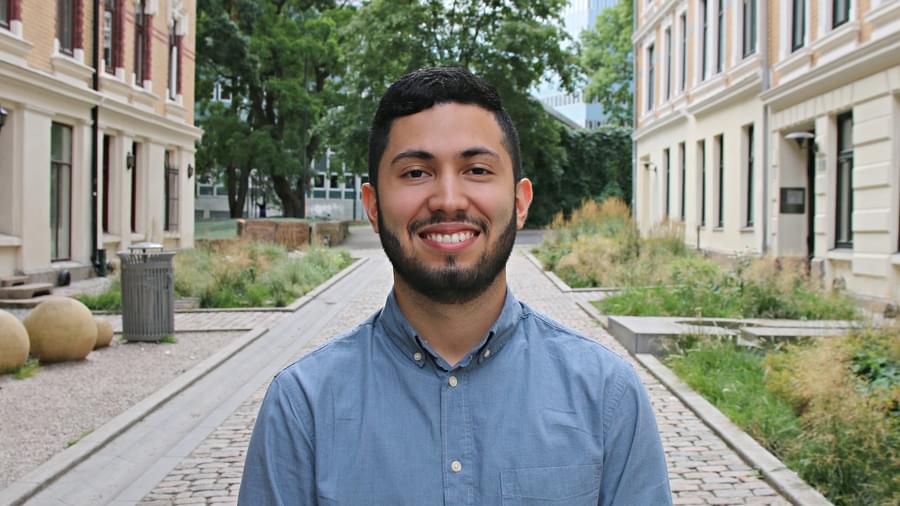 Hector Ulloa
Hector Ulloa came to Norway as a "Students at Risk" in 2018, after leading a student organization in Honduras. He simply needed protection to be able to complete his studies without being harassed or persecuted because of his work. Before summer, he was elected chairman of the board of SAIH, which is a Norwegian organization that works to ensure access to higher education and academic freedom internationally.