Oslo World UNG
Climate change: Act with the sense of Urgency
Starts at 12.30
Price: Free of charge
We are facing a climate emergency. Yet, the world is not reacting to climate change with the same urgency as it has to the coronavirus crisis, despite the warning that global warming poses a greater threat than COVID-19. Weather and climate-related disasters have killed more than 410,000 people over the past decade and affected a staggering 1.7 billion people, most of them in poorer countries, with heat waves and storms proving the most deadly.
Among younger generations, civil disobedience has been seen as the only way to achieve actual change, seeing that governments have failed to act. From school strikes to the harder edge of the Extinction Rebellion, young climate activists are making their voices heard, and they're increasingly politically engaged. Reminding the world that the vote is not the only step to democracy and that civil disobedience can be an important political action towards change.
The Music industry is not alien to this. From Billie Eilish taking a stand against climate change and partnering up with the non profit organization Reverb to go green on her world tour, to Lil Dicky "Earth". Artists and concert organizers are engaging and bringing visibility to this matter and contributing to change.
In collaboration with Oslo World UNG, SiO, Extinction Rebellion.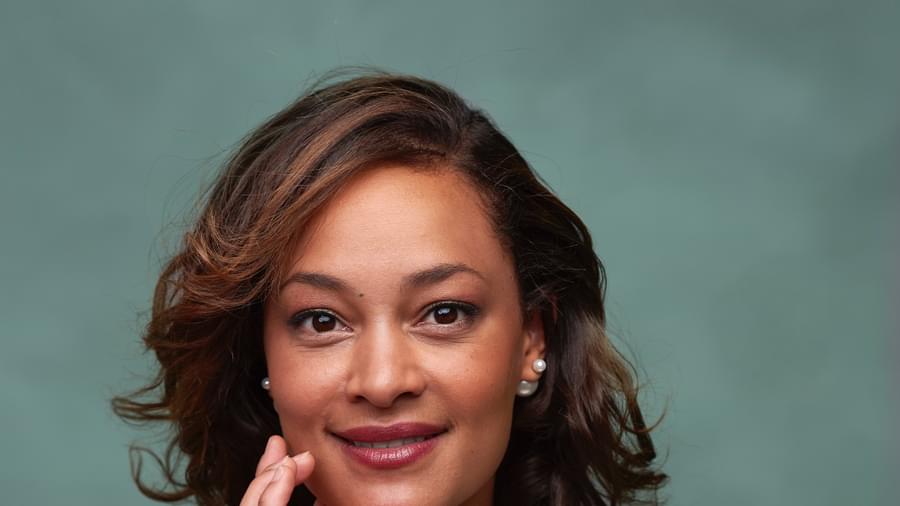 Iselin Shumba
Iselin Shumba is an actor, activist and public speaker, educated at Khio, UiO and in NYC. As an actress, she is known from 'Snøfall', 'ZombieLars', 'Hjem til jul' and 'Ragnarokk' and 'Livstid' on NRK. She has also worked on several of the country's stages, including the National Theater.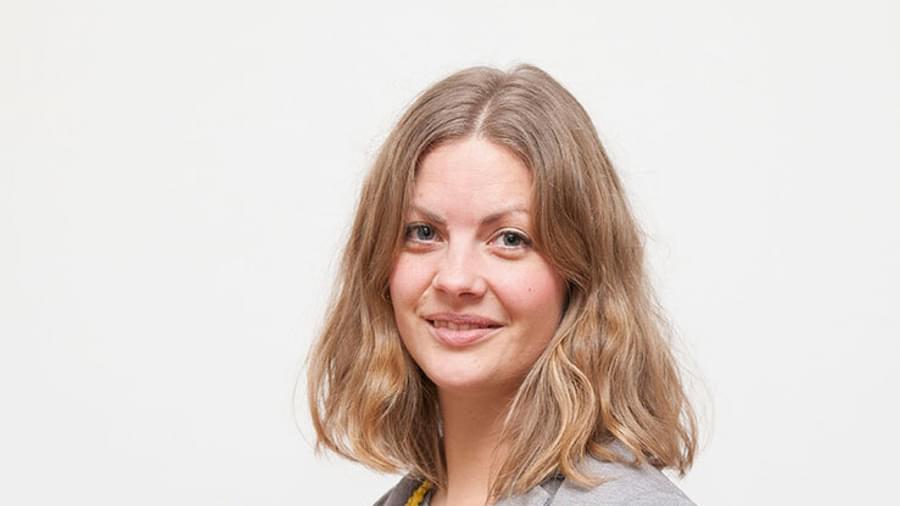 Linnéa Svensson
Linnéa Svensson is a project manager and sustainability consultant working in the event industry with cultural, social and sporting events. She lectures a course in Sustainable Event Management at the Norwegian Business School and is the author/co-author of multiple practical guides in Sustainability. She is one of the co-founders of Green Operations Europe and holds several board positions.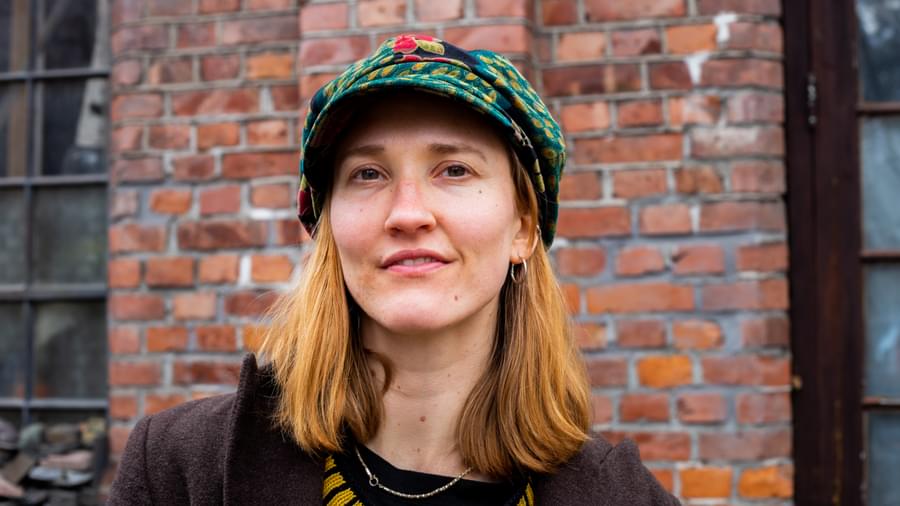 Anna Nordahl Carlsen
Anna Nordahl Carlsen is a NHH graduate in economics of «Energy, Natural Resources and the Environment». She is a board member of Rethinking Economics and an activist in Extinction Rebellion, who believes that radical and just climate action is realised through challenging established theory and practice.