The musical soundscape of the SWANA region has been shaped by female musicians; from Umm Kulthum to Fairouz, passing by Sabah, Shadia, Asmahan, among others. So it's no surprise that now progressive female DJs of the region are shaping the future of music.
The history of social unrest and uprisings, has also been an underlining score of the region the past years, but also a creative pulse. During this talk, we will explore the artists' soundscapes and their connection with Lebanon and Syria, their homelands. How can music become a "home" for the ones in transit? How has migration been fundamental in the global sounds as the mutual influence of different types of music from different places brings about innovative fusions and hybrids? How can music safe-guard/transform identities?
In collaboration with Keychange, Creative Europe, Talent Norge, Masahat and Jæger.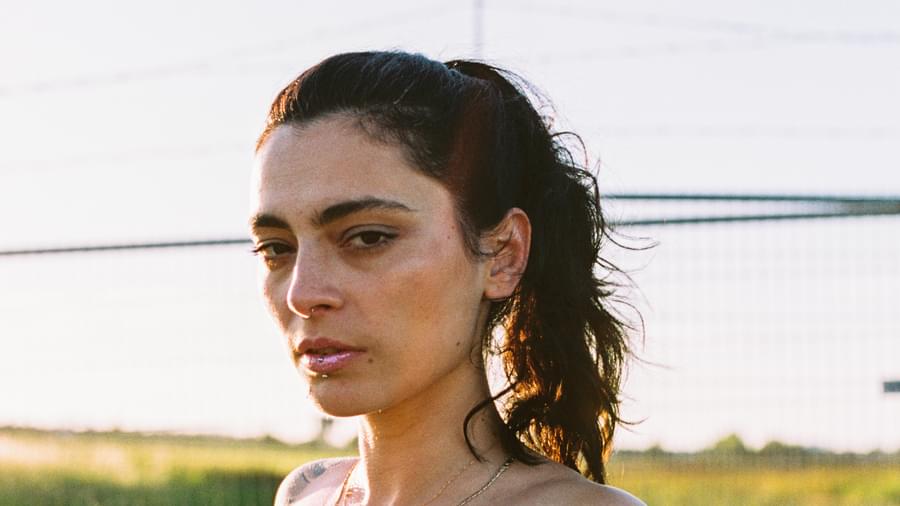 Noise Diva
Yara Said (1991), a multidisciplinary artist currently based in Amsterdam. Yara's practice unfolds in different outcomes, yet always in relation to sound. By navigating between sonic flows the artists uses different mediums and materials to facilitate a visual and auditory dialogue, opening a political space for imagination upon identity politics and questioning the aesthetics of representation. Co-founder of SALWA foundation, KLAB and a Garage Noord resident.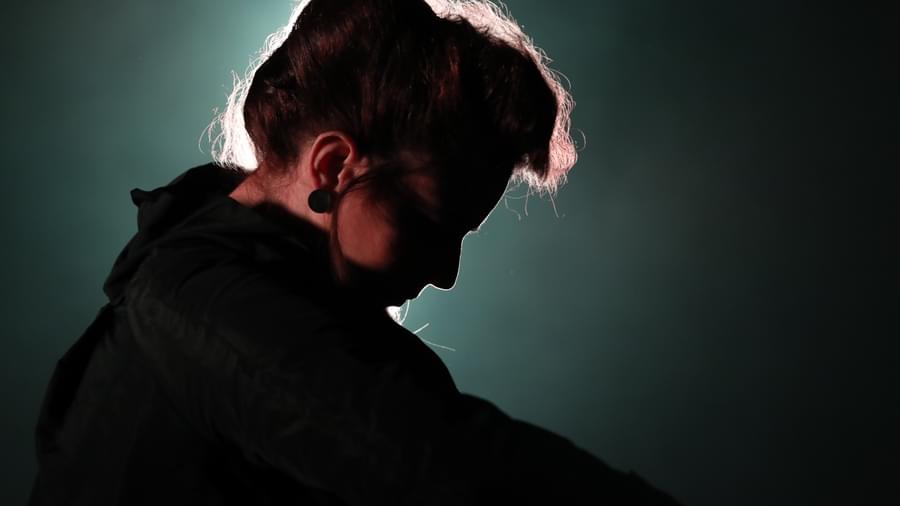 Liliane Chlela
With her distinct sound treatment and signature improvised performances, Liliane Chlela has been pushing the boundaries of experimental and electronic music in Lebanon and the Middle East for over a decade, both as a solo artist and via her various local and international collaborative projects.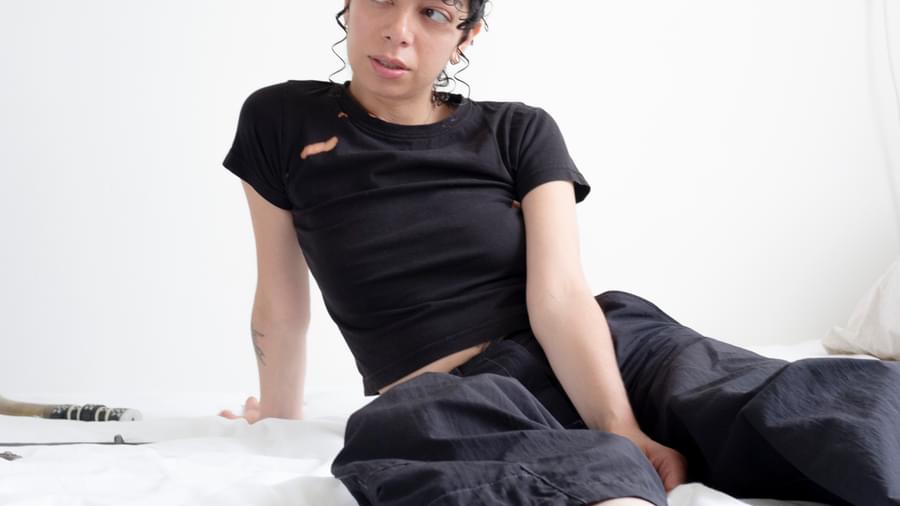 LazerGazer
Hala Namer (b.Damascus, Syria) is an Amsterdam-based artist, DJ, and sound designer. Coming from a performance background, Hala utilizes elements from myths, rituals, and personal history to investigate collective emotions. It's through film, and installations that her fragmented stories are told, next to her DJ sets with carefully curated collections. Hala is one of the programmers for Kannal 40, a club located in the heart of Amsterdam.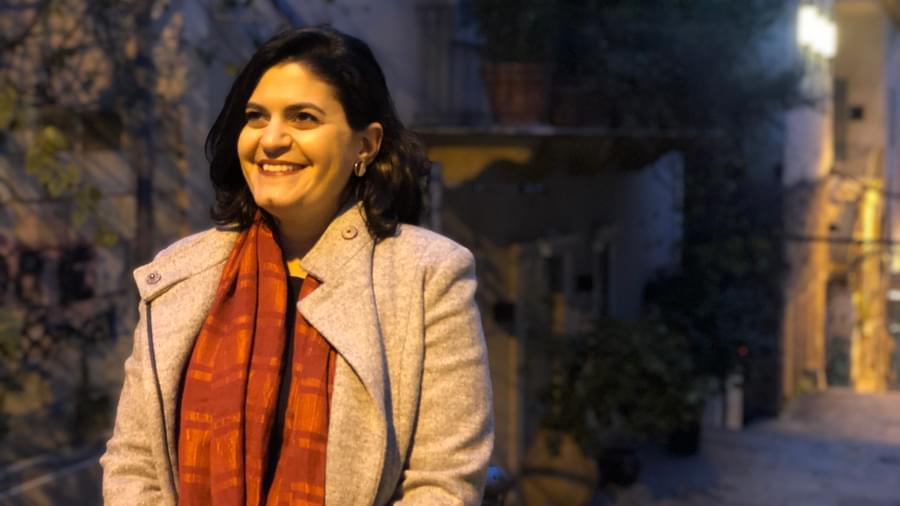 Amani Semaan
Festival director for Beirut & Beyond International Music Festival. During Beirut & Beyond, each year, debates, lectures and countless concerts point the limelight at new, independent music from Lebanon and its surroundings. Although their expressions are different, their music argues for the necessity of Arab culture in a globalized world.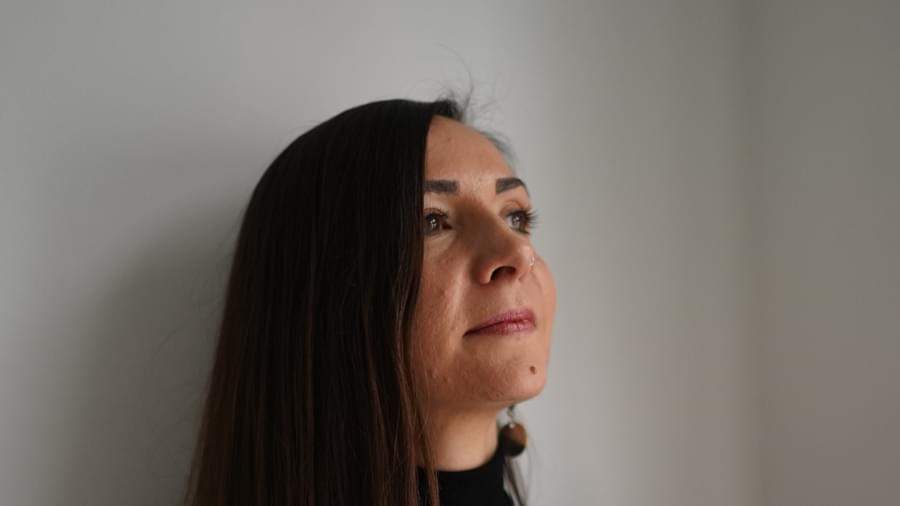 Christina Hazboun
The Sonic Agent is the curated multifarious venture of Christina Hazboun; a Palestinian explorer of music in space, time and society through promotion, boutique PR, research, radio shows, mixes, music film curation and podcasting. Her main sphere of activity focuses on increasing the appearance and audibility of new sounds and music from West Asia, North Africa and the global south sharing hybrid, diverse and powerful voices with those who come with an open ear.