The joy of dancing can be a way of activism. Partying can be a protest.
Clubs can act as santuaries protecting people who experience the weight of discrimination or marginalization in everyday life. But how can we create those safer spaces? How can we protect audiences from violence and harassment?
In some cases these spaces find a place in alternative environments, grass-roots initiatives and underground clubs, but it seems like the new urban landscapes are displacing those. Gentrification and changing demographics make it more and more difficult to find and maintain places that can serve as retreats for artists and marginalized communities alike. How do we protect those spaces? Are they disappearing? Are they transforming?
This roundtable hosts actors and initiatives who actively work to create safer-spaces in the club culture in Oslo, Berlin and London.
In collaboration with Balansekunst, Keychange, Skeiv Verden, og Sweetcheeks.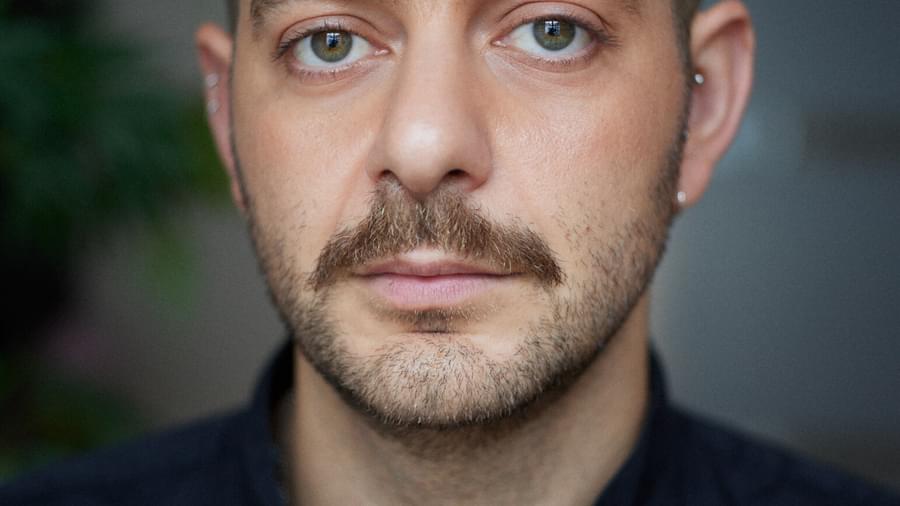 Bassel Hatoum
Bassel Hatoum (he/him) is the leader of the organization Queer World, which works to promote the rights of queer minorities in Norway, by, among other things, creating and offering safe meeting places. He is relevant as curator of the exhibition Claiming space, where the idea of ​​a safe spaces is explored through art, architecture and conversations.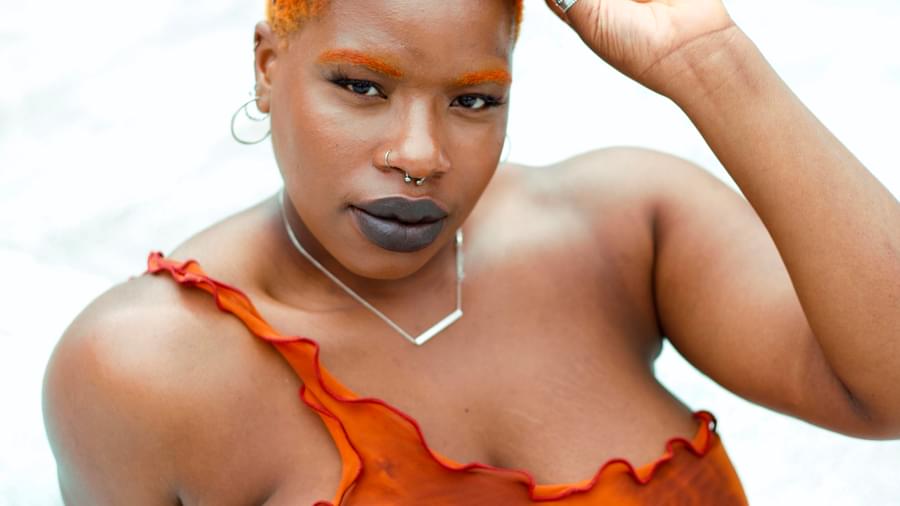 Juba
Characterised by her thrilling blends and effervescent energy, Juba has steadily built a reputation as a confident, skilful and daring DJ, who champions African and African diasporic sounds across Europe and beyond.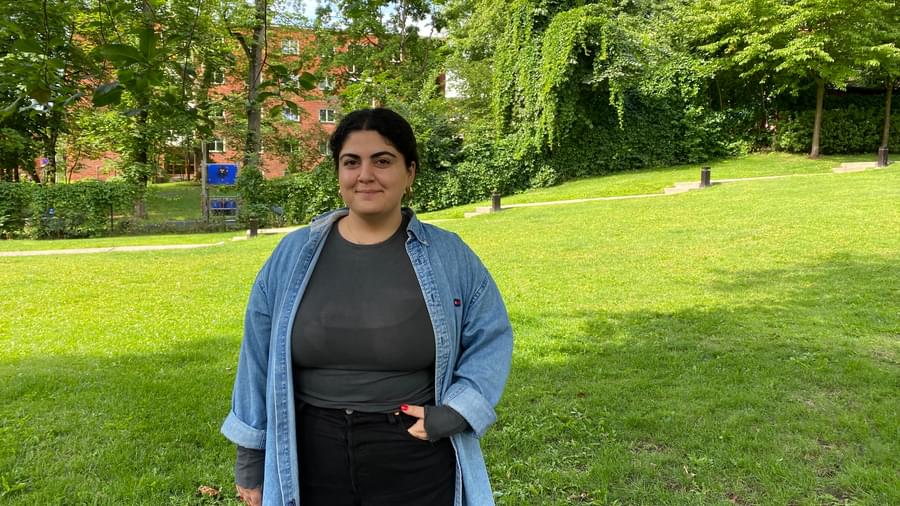 Roza Taslimi
Roza Taslimi (she/her) is the founder and promoter of the club night Sweetcheeks. This intentional club night celebrates the lives of queer and trans people. At Music Norway she works as a project coordinator and has been a part of developing tools to work towards a more inclusive and safer music industry.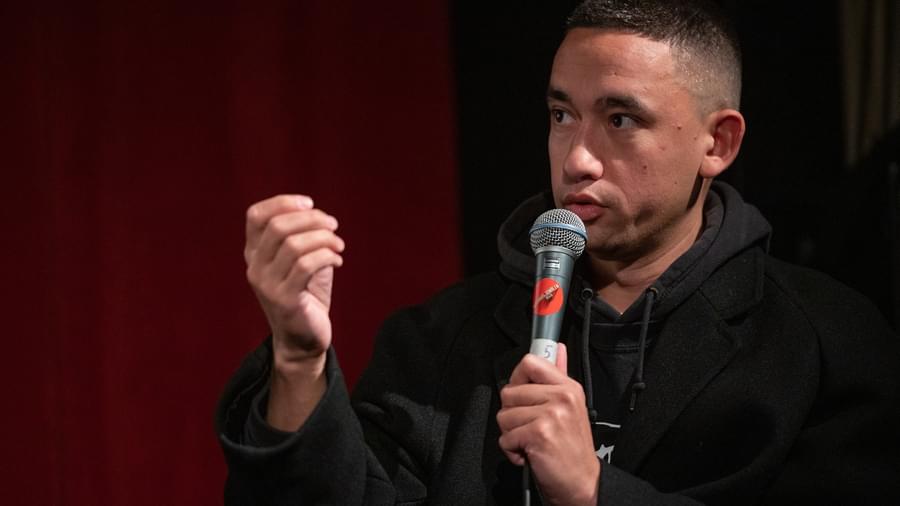 Kim Dürbeck
Kim Dürbeck is a Norwegian-Vietnamese DJ and producer based in Sandefjord. In association with the Dugnad Rec label he is breaking down borders between jazz, electronica and alternative club sounds. He also releases remixes, ambient, techno and IDM internationally.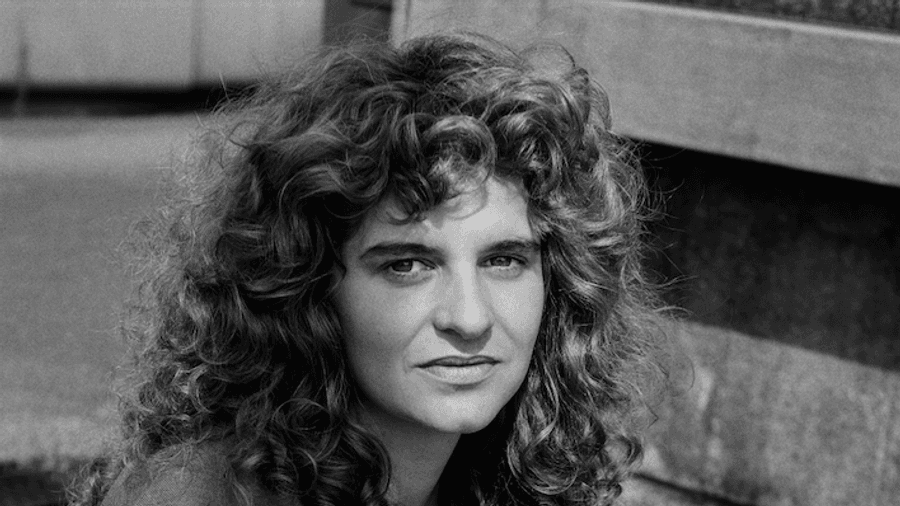 Katharin Ahrend (Moderator)
Katharin Ahrend is a cultural manager, curator and cultural-political consultant in the field of social justice, urban planning and club culture. At the Clubcommission Berlin, she heads the Awareness & Diversity department, which is structurally concerned with creating the safest and most diverse spaces possible within club culture. Since the beginning of the pandemic, Katharin Ahrend has been an active founding member of the global campaign United We Stream as well as the creative director of the Day Of Club Culture in Berlin.