After the talk join the party with a fresh set by BaBa Bar resident Oslo based American DJ, Nasha and Oslos Lebanese Brazilian DJ: Dollx and last but note least a Baba and Bad Habits favorite, the baddest Sampi DJ from the underground scene Lena K.O . A unique energetic night that will get you talking about Oslo nightlife for sure!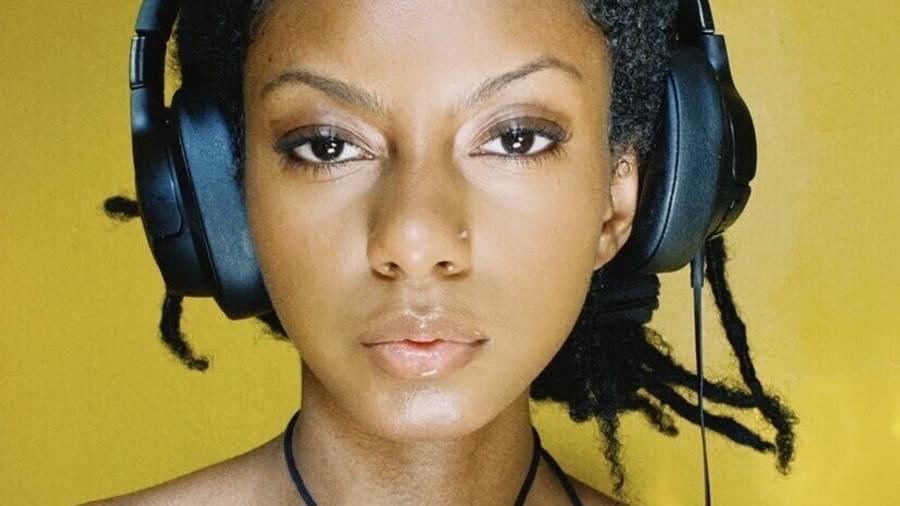 DJ Nasha
Born in Dar Es Salaam, raised in several states in the US and now based in Oslo, DJ NASHA spins a diverse set pulling influences from the many places she's connected to. Nasha weaves together a mix that connects cultures into a tapestry of sound that'll make you dance across genres all night!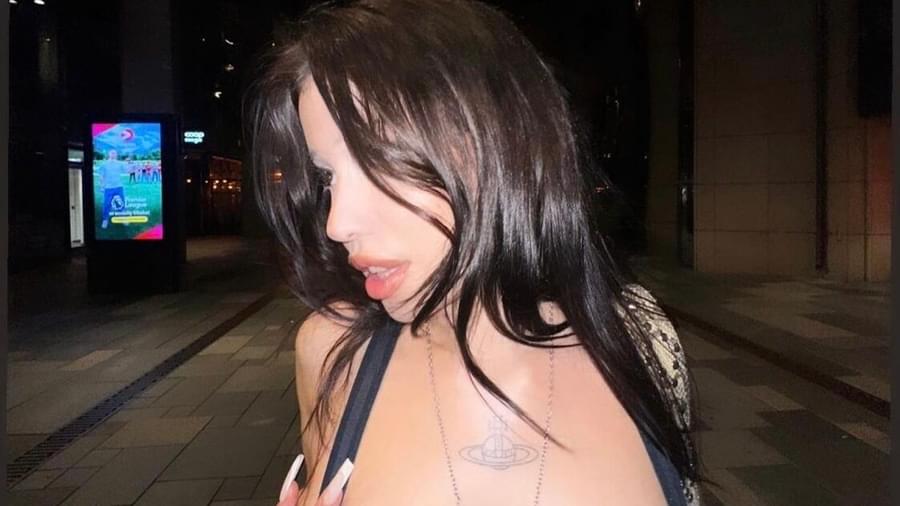 Dulce Doll
Dulce Doll is a Brazilian DJ based in Oslo. She's sweet like dulce, cute like a doll, and she's here to serve. A mix of house and funk is what you can expect. You are going to enjoy every single bite of this dessert. Bon appétit.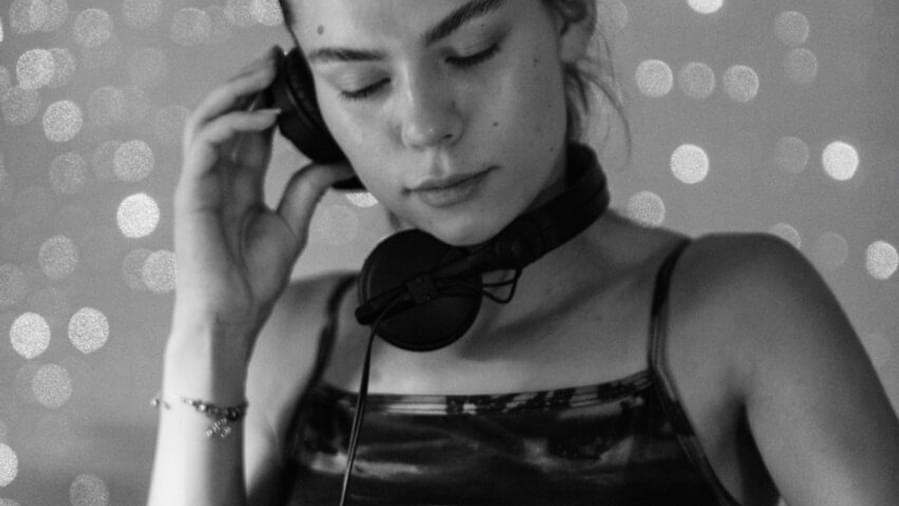 Lena K.O.
Lena's greatest passions in life are music, dance and club-culture, and after moving to Oslo she's become a well known face in Oslo's underground rave scene. Lena K.O. plays hard and high-energy techno with elements of 90's/2000's nostalgia- and trance.