Sankung Jobartehs life's work
The gambian guitar virtuoso Sankung Jobarteh grew up in the west african griot tradition. Since the eighties, he has been a leading performer of the modern gambian music style Afro-Manding. His search for new music led him to Oslo where he has worked as an artist, band leader, arranger and producer since the eighties. These years, he has toured with several versions of Sofanyama, his life's work, where he writes music somewhere between west african traditions and modern western pop and rock. In 2021, Sofanyama features Adrian du Monceau on bass, Audun Kjeldahl on organ, Simen Nystumo Stensland on rhodes and Espen Fladmoe Wolmer on drums.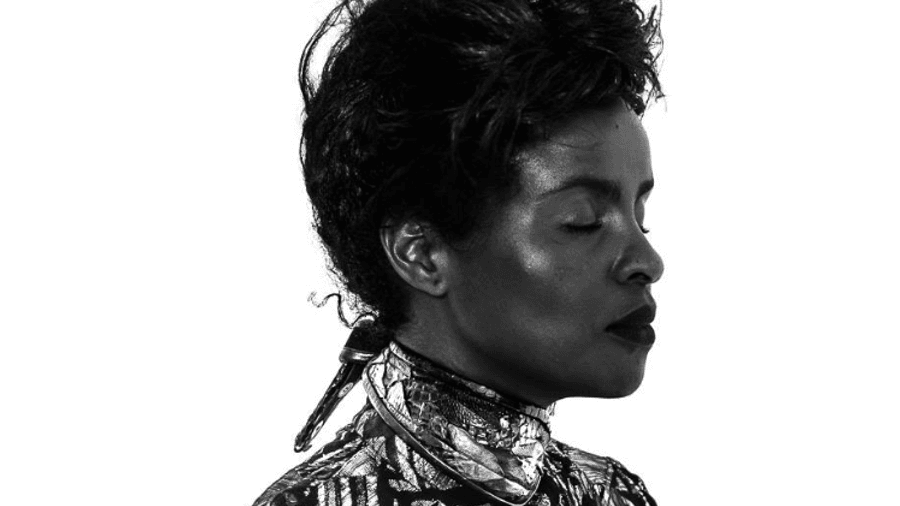 22.30: DJ Nefertiti
As DJ Nefertiti, Idil Husseindottir has brought afro house, kwaito, highlife and kizomba to dance floors during Oslo World and at Hærverk several times before. It is a pleasure to invite the DJ, who has had her own club nights at places such as The Villa, Internationalen, Turkish Delight and Jæger, back during this week.
THE MOVEMENT TOUR (DJ Nefertiti)
2. november: Oslo World
5. november: Molde Mundo