Beyond Music - Talk
We don't talk about oil (Norway/ Sudan/ Scotland)
Starts at 12.00
Price: Free entrance
Oil is a sensitive subject in Norway. The fossil fuel industry is credited with transforming the country from a poor fishing nation to the owner of the largest sovereign wealth fund in the world.
Can Norway's cultural sector challenge the nation's double standard while receiving public funding? This panel aims to dissect the nuances of Norway's relationship with oil and its broader implications. Are cultural institutions and creators hesitant to scrutinize this delicate topic for fear of losing financial support?
In collaboration with Klimakultur SA & Attac Norge.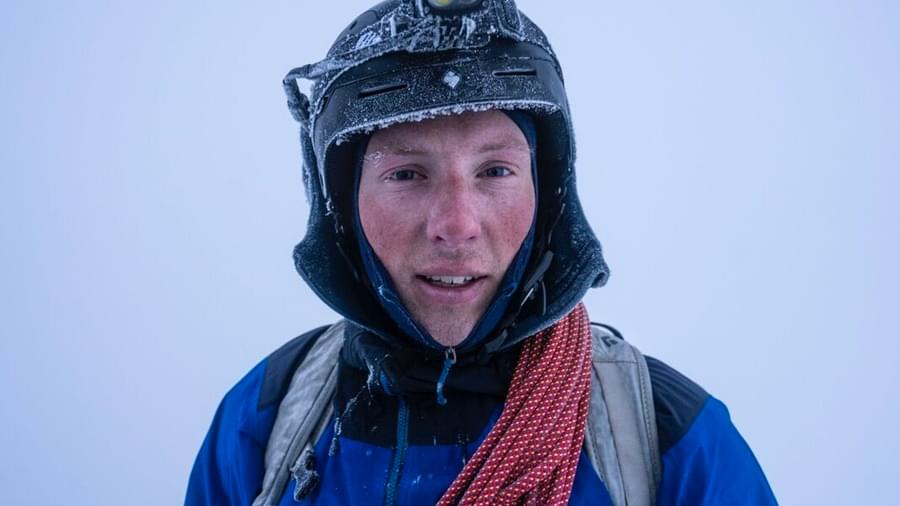 Calum Macintyre
Hailing from Scotland, Calum Macintyre is not just an avid snowboarder but a fervent climate activist. As a key member of the Stopp Oljeletinga campaign, he has employed civil disobedience to shake Norwegian society's consciousness, drawing attention to the climate crisis and Norway's substantial role as a major fossil fuel exporter. With years of work rallying the snowsports community for climate action, Calum is an outspoken critic of the oil industry's sponsorship in Norway's ski culture.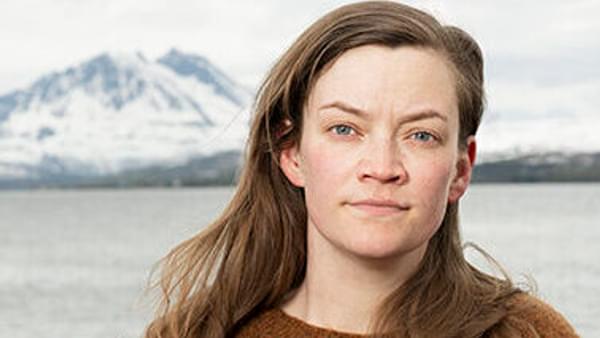 Silje Ask Lundberg
A Senior Campaigner at Oil Change International, Silje leads the charge for a just and well-managed decline of North Sea oil and gas production. With over a decade of experience in supply-side policy, she closely monitors the Norwegian oil debate and policies. Her grassroots work, alongside various organizations, supports local communities threatened by oil and gas exploration and builds public resistance against Norway's oil and gas industry. Silje's tenure as President of Friends of the Earth Norway from 2016 to 2021 adds depth to her insights.
Khalid Albaih
Born in Romania, raised in Qatar, and currently based in Oslo, Khalid Albaih is a Sudanese creative, political cartoonist, and cultural producer. His internationally acclaimed cartoons, spanning since 2011, have gone viral worldwide. Recognized as one of the top five cartoonists globally by The Independent in 2018, Khalid's works have graced esteemed publications such as The New York Times, The Atlantic, PRI, NPR, and the BBC. He brings a unique blend of artistic and political perspective to our discussion.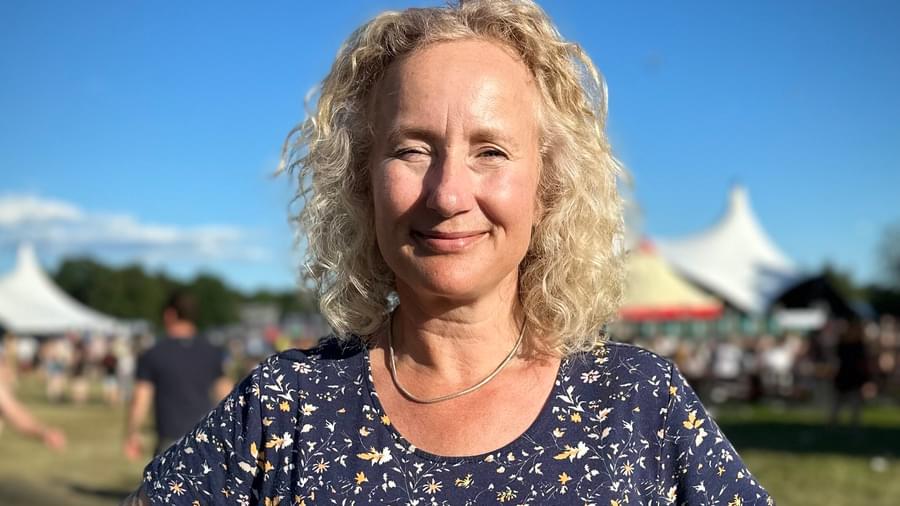 Moderator: Julie Forchhammer
Julie is a co-founder of Klimakultur, a non-profit organization guiding the Norwegian culture sector on climate justice and action against climate change. Her credentials include alumni status from the Creative Climate Leadership programme by Juli's Bicycle. Based in the scenic mountains of Vang in Valdres, her previous roles encompass festival management at Vinjerock, environmental management at Øyafestivalen, and advisory and board membership at The Rainforest Foundation Norway. Her wealth of experience will guide this conversation toward meaningful insights.