Beyond Music - Talk
The Rise of Indigenous Pop Culture (Norge / Storbritannia)
Starts at 16.30
Price: Gratis inngang!
A global wave of indigenous influence in popular culture is upon us – from Black Panther and How to Blow Up a Pipeline to the Norwegian Let the River Flow and numerous young Sámi artists on the rise. As the audience thirsts for meaningful, authentic stories, it's time for the music industry to get on board. In this panel we will discuss how to reach bigger audiences and highlight uniqueness, without stereotyping or appropriating.
In collaboration with JM Norway.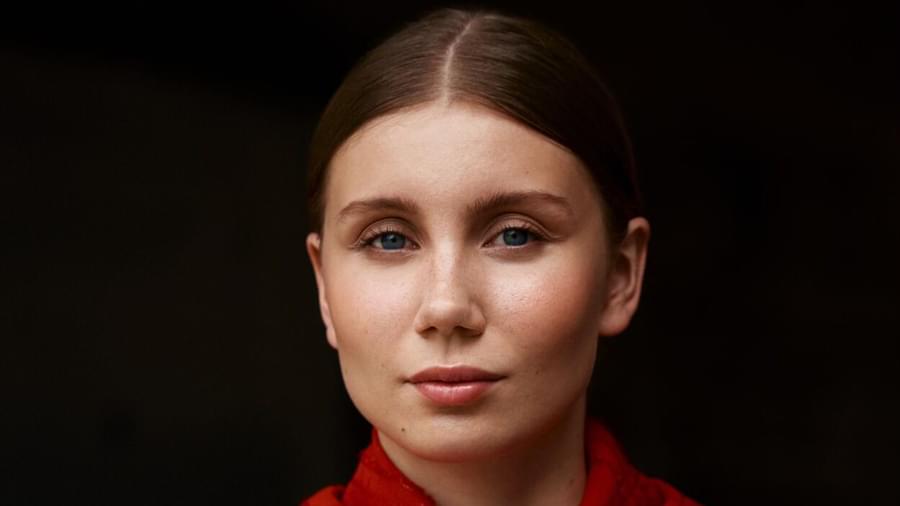 Ella Marie Hætta Isaksen
Ella Marie Hætta Isaksen, a Sami musician and environmental activist from Tana, Norway. She gained recognition after winning the Sámi Grand Prix in 2016 and Liet International in 2017, and later founded the electronic-joik band ISÁK. She played the main role in the film Ellos eatnu – Let the river live from 2022, a film based on the real events of the Alta action and the fight for Sami rights in the late 1970s. Isaksen was the spokesperson for the activists during the demonstrations in 2023 in connection with the Fosen case. On 8 March this year, she received Fritt Ord's honorary award.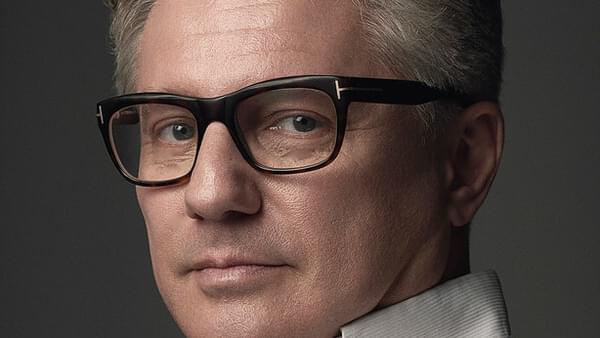 Stephen Budd
Stephen Budd is a British music industry executive and artist manager based in London. He is a director of artist and producer management company Stephen Budd Music Ltd, the OneFest Festival, of Damon Albarn's Africa Express project and is the co-founder of the NH7 Weekender festivals in India and helped create the DMZ Peace Train Festival in Korea.
Stephen is a recognised TV commentator on music industry issues, regularly appearing on a variety of British TV news shows.
He has created a variety of Charity projects including' co-producing Amnesty International and Sofar Sounds' 'Give A Home' global concert series for refugees and creating WarChild's "Passport Back To The Bars" highly successful concert series for children affected by war. And in 2022 The Music Venues Trust "Passport Back To Our Roots" concert series to raise money for Covid-19 endangered live music venues.
Tone Østerdal
Tone Østerdal is the director of Music Norway. Prior to this, Tone was general manager of Norwegian Culture Organizers (NKA), where she distinguished herself as a clear spokesperson in the music industry's and culture's handling of the corona pandemic. For this, she was awarded the Voice of the Year award by the magazine Subjekt in 2020.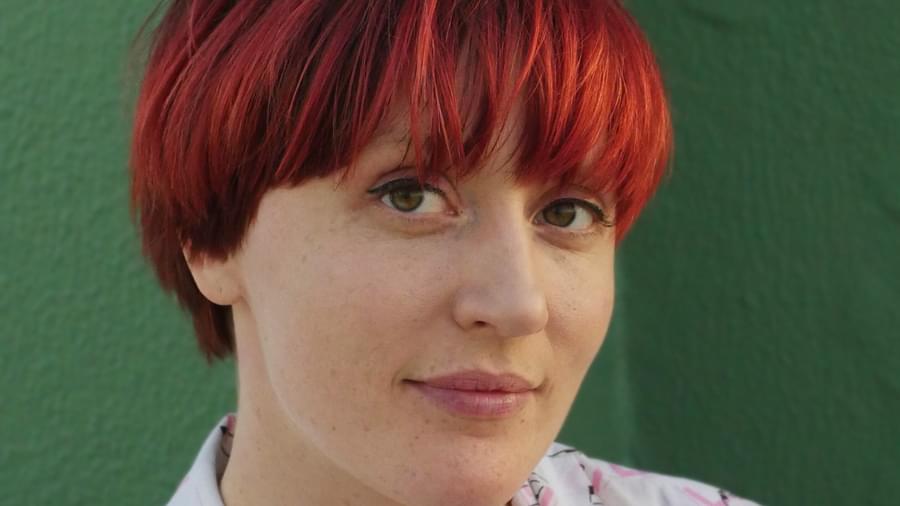 Moderator: Sofie Søndervik Sæther
Sofie Søndervik Sæther is an organizer, leader, speaker, musician and diversity innovator, dedicated to amplifying the representation of marginalized voices in the arts. Is the Program Director at JM Norway.