Beyond Music - Samtale
Moroccan Soundscapes Shifting Norwegian Paradigms (AVLYST/CANCELLED)
Starter 17.30
Pris: Gratis inngang
The Moroccan music scene is undergoing a rapid renaissance that is changing the soundscapes inside its borders but also globally. Characterized by its ingenious amalgamation of elements from the global North with the rich tapestry of traditional Moroccan melodies encompassing Berber, Andalusian, and Gnawa influences. This fusion extends beyond nostalgia, encompassing contemporary pop, rock, and hip-hop genres. Propelled by over 80% internet penetration, Moroccan rappers are marking their prominence on the international stage, frequently collaborating with artists worldwide. Notably, four out of the Arab world's top ten most-streamed artists on Spotify in 2021 hailed from Morocco. This thriving scene is emblematic of the abundant talent and innovative musical visions within this North African nation.
"Moroccan Soundscapes Shifting Norwegian Paradigms" is a captivating panel debate poised to unfold at the esteemed Baba Bar. This event presents an exploration of the evolving Moroccan music panorama and its dynamic convergence with the Norwegian soundscape.
In collaboration with Visa for music, Masahat.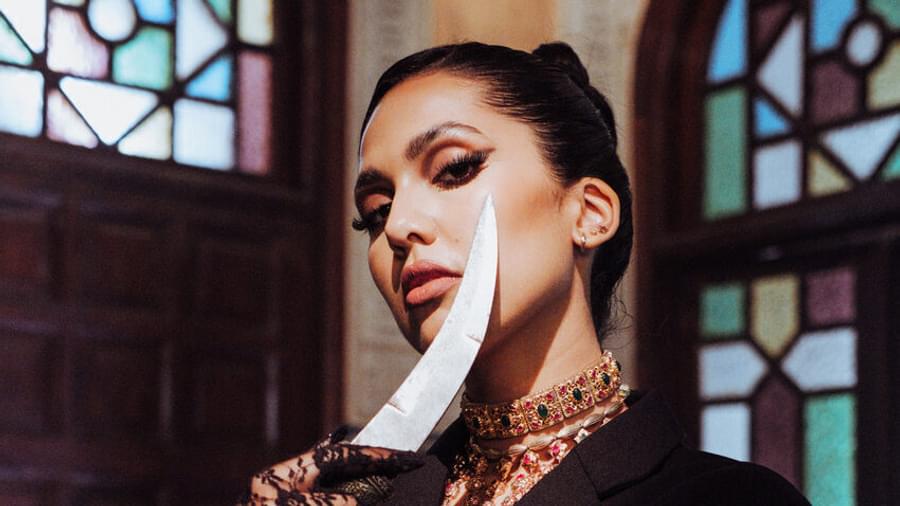 Manal
Manal, an exceptional Moroccan vocalist and rapper, has emerged as a prominent voice in Moroccan music. Her appearance on the globally acclaimed COLORS show, performing "Taj," showcased her artistry to the world. Manal seamlessly marries Moroccan and Western musical elements, crafting a distinctive style that resonates across borders.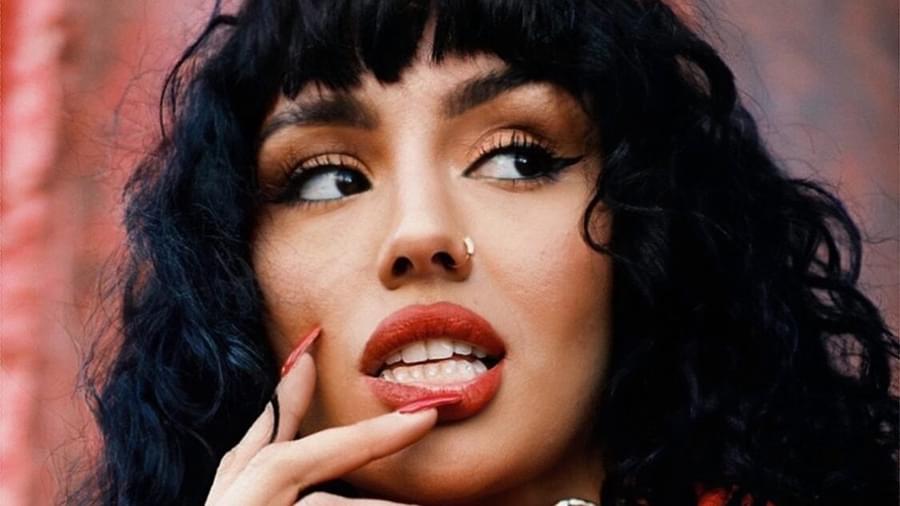 Royane
Royane, a unique blend of Spanish and Moroccan heritage, paints her music with influences ranging from Arabic melodies to contemporary hip-hop/RnB. Her journey, spanning from Morocco to Norway at the age of 9, has been marked by her social media influence, dance prowess, and now a burgeoning music career.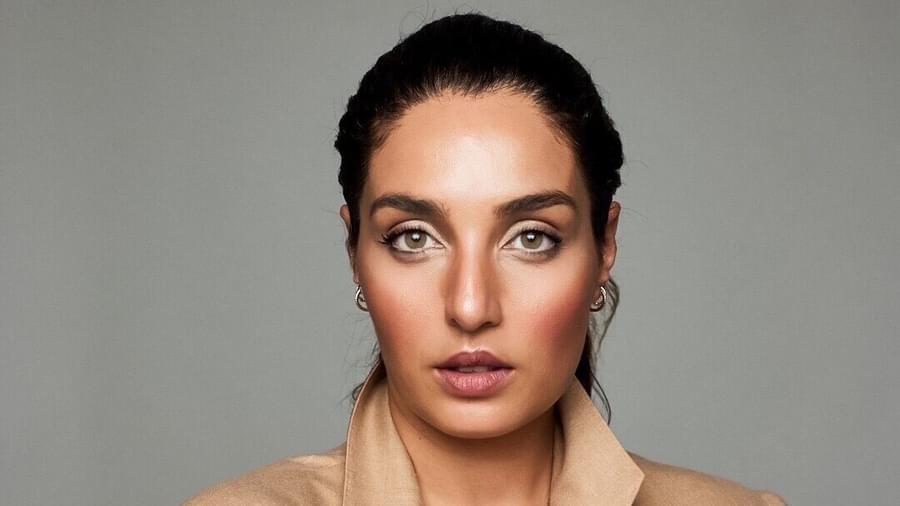 Nassima Dzair
Nassima Dzair is the founder and CEO of InterBridge, a social entrepreneurship that educates youth from different social and geographical backgrounds into becoming impact agents. By building capacity, developing leadership skills and inspiring them, the goal is for them to feel belonging, be socially responsible by actively contributing to their local environment,and providing solutions in innovation processes as impact panels.